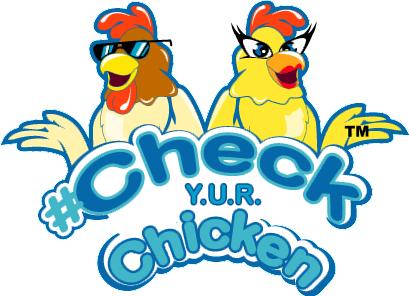 The Mindset Reset Experience –
The Power of Choice!
Does your life feel like it's out of your control and not going the way you want?
Feeling insecure about the choices you make can create anxiety about the future. It can also make you feel overwhelmed. You search for comfort but that's usually found in stagnation. Why can't life be easy and just go the way I wish it would?
Well, the truth is …Life doesn't work that way! Sadly, feeling loss of control and overwhelm are directly related to how we make decisions in our lives. What you want is the confidence to make powerful choices! Without intention in our decision making, you may only get to experience life in an inconsistent way.
Every day we are faced with choices. What we eat, who we are in relationship with or which job/ career move we will take. These decisions require thought. Our thoughts are filtered through the words we use and emotions we have about our experiences.
✓At times, the stories we create around those experiences may cause us to shy away from making powerful, intentional decisions. That's because that inner voice says, "That didn't work out before or "you're not good enough or "not now I'm scared of that choice so let's just wait and see!"

Wait and see can be a pattern of fear, self-sabotage or other self-defeating mindsets. If you avoid making decisions, you are still choosing to do nothing. Not taking clear authority in the power of your choices will cause you to live a life that's mediocre at best!

How do we make powerful choices?
*By knowing who you are!
*By being clear in evaluating information without past biases and without fear.
*By getting rid of mental patterns (a 'chicken' mentality) that's keeping you stuck! To live a powerful, abundant, extraordinary life means you need to take charge of your
words, thoughts and intentions!

Your journey is about connecting the dots of your life in your mind, body, soul, and Spirit! The Mindset Reset Experience will help you connect those dots and discover how to live your life on Purpose and in Power!  It all starts with understanding how you can develop better critical thinking, trust your intuition, and manage that inner voice when its working against you. Learn how to Check Y.U.R. Chicken mindset.
✓ What do you see for your life? What do you want and what's holding you back from getting it? What choices do you need to make powerfully to change the trajectory of your life?
In my life, I've had those times where I allowed others to make decisions for me or I decided to 'wait and see' what would happen. I didn't trust my own intuition and was living my life on a small scale like a chicken. For the longest time I admired people from afar who 'seemed to have their life turning out the way they wanted. It wasn't until I decided to do the work of self- discovery and learned that I have God-given freedom of will and the God-given power and authority over my thoughts and choices! We are here to be better, do better and have better so we can serve at our highest levels of excellence and power! It all begins with choosing HOW we will take authority in our minds.
Join us to get clarity on how to powerfully take charge of your business, finances, and your mental, emotional, physical and spiritual health. Let the Mindset Reset Experience help you find your real "power" in leading your own life! Live your Big Vision! Be confident in making the best decisions for yourself and get your life moving in the direction you want.
If you're feeling like your life is just going through the motions and fears big or small are getting in your way.
If you're ready to get off the Merry-go-round of life and stop living below your DESIRED potential …. Then this workshop is for you!

Benefits of Attending:

In this workshop you will be able to:
*Gain insight and clarity as to who you are and why it matters when making choices.
*Discover mindset patterns that may be keeping you stuck.
*Get tools to support real transformation in your decision making. 
Who should attend:
*If you want to be confident in the choices you make Reset your mindset to know the difference between better and best and succeed!
*If your life feels like you're losing control, Reset your mindset to recognize and diminish obstacles like fear.
*If your past appears larger than your future Reset your mindset on how to regulate your inner conversation.

Registration begins at 9 am. Lunch is Provided.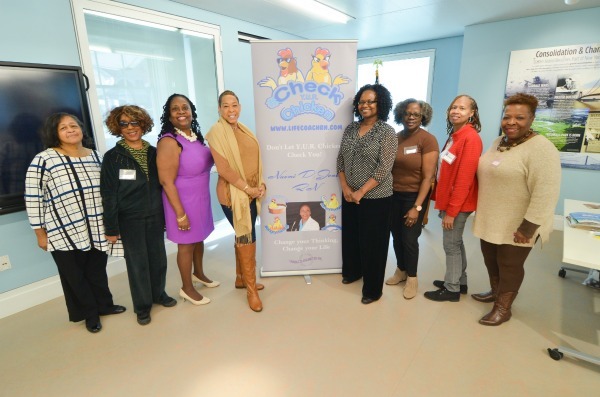 What People are Saying…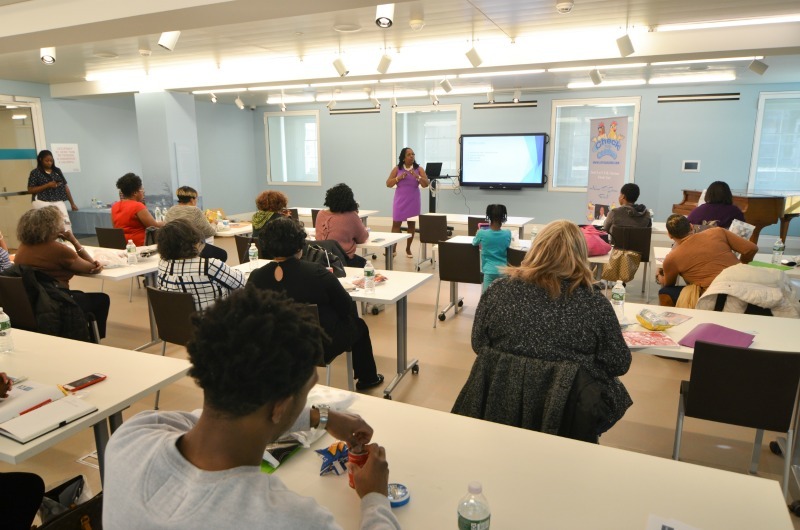 What People are Saying…
Excellent! Well done! Lots of fun and mind clearing. Thanks for the experience!
-S.A.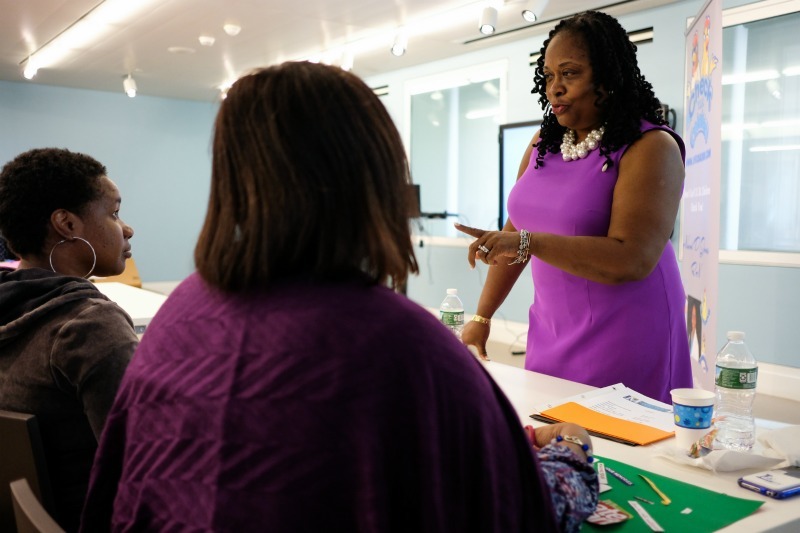 What People are Saying…
Great program, truly blessed.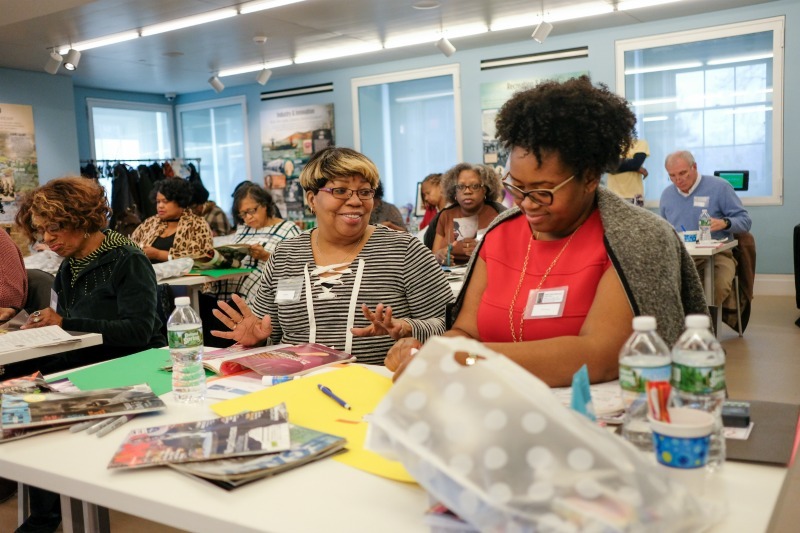 What People are Saying…
I really enjoyed the event, it was very insightful.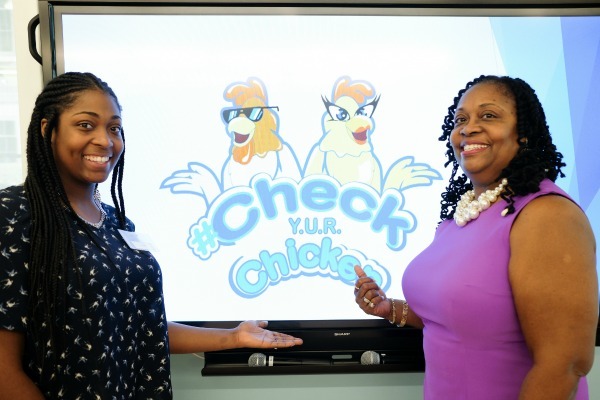 What People are Saying…
Everything was relate-able.