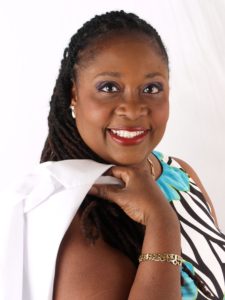 Naomi D. Jones, RN
Founder/Host
Speaker at All Locations
To secure Naomi as a speaker or collaborate in serving our community at large
please contact:
Naomi D. Jones MS, RN, CRNI
1324 Forest Avenue – Suite 183
Staten Island NY 10302 Phone -718-954-1392
www.LifeCoachRN.com
www.TheMindsetResetExperience.com
Email: [email protected]
Coach – Speaker – Author- Blogger
"We must put on our own oxygen mask first" then help others."
Naomi D. Jones MS, RN, CRNI is a Registered Nurse, Certified Life Architect and Success Coach, Author, Inspirational Speaker and Mentor. She is known as the Life Coach RN. Naomi serves as a catalyst in helping people live extraordinary lives as they build Legacy. Through her company, Consults Unlimited Inc., a Minority Women Owned Business (MWBE), Naomi supports individual transformation in the areas of Personal and Leadership Development.
Her latest program, "Check Y.U.R. Chicken: How to Stop A Self-Defeating Mindset" is exciting audiences everywhere! Most recently she was a workshop presenter for the Women's Success Conference with Robin Roberts and Lisa Nichols, Nurse.Com affiliated with Capella University, and has been a featured speaker on the Run Women Tour and annual Conference for the past two years. In 2017, Naomi also began her own Conference and tour, 'The Mindset Reset Experience'. In this conference she covers pertinent topics like 'Starting with the Vision' and 'The Power of Choice' facilitating change in areas of personal growth, financial wellness, relationships and business.
Through her conferences, her goals are being realized as attendees leave visibly enhanced making powerful changes in their lives.
Naomi believes that we should all strive to be transformational leaders from within using our mind, body, soul and spirit. As leaders, as individuals, we can enjoy building our legacy and be effective in changing the lives of others.
As a servant leader, Naomi has over 35 years in nursing, of which 20 are in management. She holds a Master's Degree in Health Administration, several certifications and served in the U.S. Army Nurse Corp Reserves. Naomi serves her community as a member of Lambda Kappa Mu Sorority Inc and has served on several local community boards. She is a recipient of the Harambee Award for
Community Service given by the National Council of Negro Women (NCNW).
As a thought leader and author, Naomi began writing professionally when she co-authored "Second Chance Living: Out of the Darkness into the Light" and contributed to "How to Become a Professional Nurse" and several other podcasts, seminars and publications. She released her first book "Lead Powerfully from Within" in March 2017 and her latest book "Check Y.U.R. Chicken: How to Stop A Self-Defeating Mindset" will be released in 2018.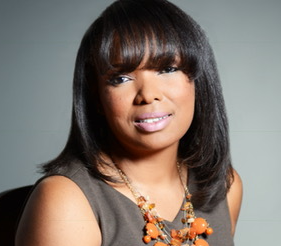 Dr. Cassandra Bradford Wilson
Genesis Preferred Solutions
Speaker at Multiple Locations
Email: [email protected]
Web: www.GenesisPreferred.com
Phone: (800) 718-2425 
Speaker – Author – Consultant
Dr. Cassandra Bradford Wilson is a Business Practitioner, a Catalyst, a Consultant, a Speaker, a Mentor, a Leader, a Strategist, and an Expert on Relational Currency. She has a passion for educating business owners in various aspects of business, contracting, team building, and business growth strategies. Dr. Cass is considered a "natural" in building networks and their net worth's whereby the portfolios are worth millions.
Strategizing small business to position themselves to receive multi-million dollar contracts as a certified minority, woman, and/or veteran owned business has been her passion and platform. Seeking available opportunities that will grow business exponentially.
As a certified Historically Underutilized, woman, and minority owned business, Dr. Cassandra has grown her boutique consulting firm, Genesis Preferred Solutions into a global brand. With the help of her strategic partners, Dr. Cass has built relational currency across the United States with her funny, but simple platform on how to grow business authentically and organically.
Dr. Cass is no "rookie" when it comes to public speaking on her relatable topics pertaining to business development growth, strategies, and/or women who have survived domestic violence. Her campaign is endless as she champions for those who are in transition. Therefore, she founded the Run Women's Conference and Run Women Cares. As a veteran speaker in her own right, she will make the smallest, minute topic funny and hilarious.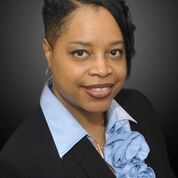 Shikilia Caro
Shea Asset Management Group
Email: [email protected]
Web: www.sheaAssets.com
Phone: (469) 510-5182 
Financial Coach – Speaker – Realtor
Shikilia Caro, a native of Northern New Jersey, who relocated to Texas in 1999, is an established financial services professional who provides every client with a legendary service experience. Armed with more than 19 years of experience in her field, Mrs. Caro has proven her ability to manage a diverse portfolio of clients. Her belief that knowledge is the key to a successful financial future has equipped her as a leader, trainer, educator, facilitator, coach, Licensed Real Estate Advisor, and Certified Probate Specialist. She has shared her knowledge and experience with others as a mentor and counselor for the National Association for Black Accountants (NABA), a mentor for Junior Achievement, as well as the VP of Public Relations with Toastmasters. She has also served as Vice Chair on the Ambassador Team for The Arlington Chamber and on the Steering Committee for the Arlington Women's Alliance. Additionally, she's facilitated financial workshops for General Motors and Dr. R.W.G Stem Academy, to name a few. She continues her service to the community as a Rotarian, as a member of the Phased-In Foster Care Project, and as a member of the Board of Directors for RUN Women Cares.
Shikilia began her love and devotion for financial services while studying at Berkley College. Her innate ability to understand each client offers her the opportunity to determine their individual needs, wants & desires. In an effort to diversify her knowledge Shikilia obtained her Texas Real Estate Instructors License to teach Real Estate Finance. Mrs. Caro's background, travels, life experience, and commitment to excellent service, has helped her develop the best financial strategies designed to meet each client's current, and more importantly, future needs. Shikilia C. Caro, continues her journey to establish financially healthy families through one-on-one consultations, workshops and her upcoming book, "Wealth is a Mindset: Your Guide to Financial Success" scheduled for release late 2019.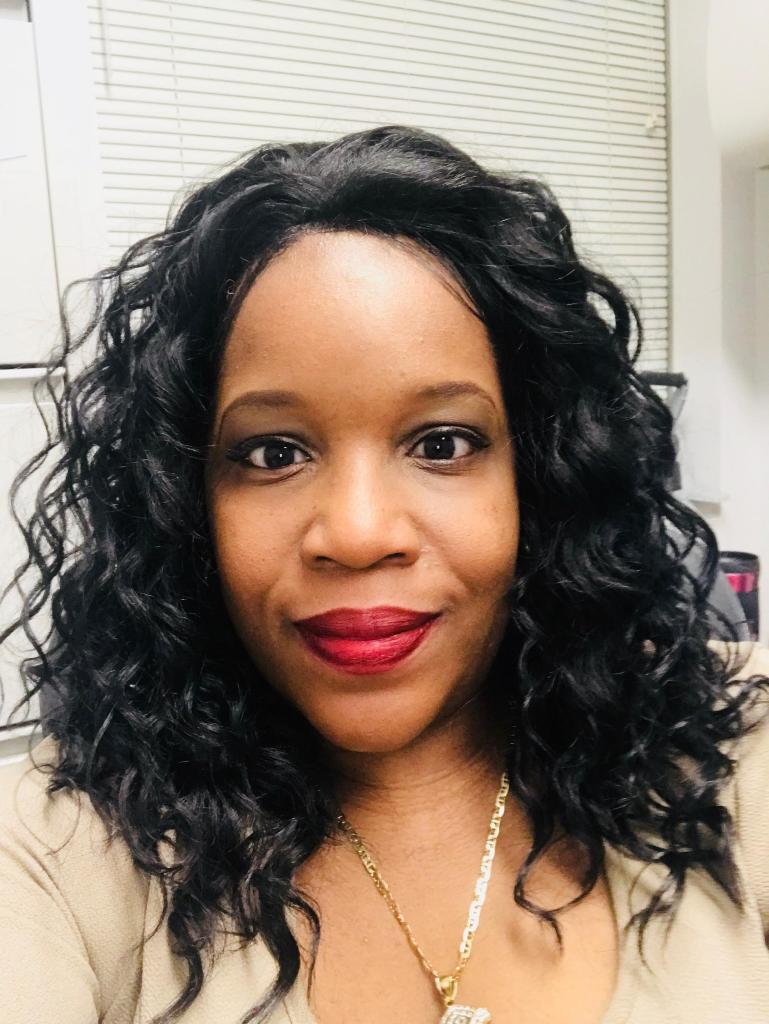 Melanie Outlaw MSN – Informatics, BSN, RN
Supervisor at the Clinical Command Center at the Hampton VAMC
Email: [email protected] 
Embracing Professional Conflict
Growing up in the streets of New York City, Melanie has had several experiences with conflict. As a married woman, and mother of seven children, the ever-present conflict continues to pepper her life. However, once she became a Registered Nurse, Melanie found that her prior ways of dealing with conflict were not conducive to growing in her profession.
Melanie began her career in the medical field as a receptionist in a doctor's office, and has made her way up to her current position – Nurse Manager of the Flow Depot Clinical Command Center of the Hampton Veterans Affairs Medical Center (VAMC) in Hampton, Virginia.
She started with a Diploma in
Registered Nursing and now has her Master's Degree in Nursing Informatics.
As a supervisor of the Clinical Command Center at the Hampton VAMC, Melanie has shaped the vision of her department, while creating and growing positive relationships with interdisciplinary teams throughout the facility. Concurrently, she has been instrumental in developing and fostering positive relationships with the local community healthcare facilities; a daunting challenge when surrounded by less than positive viewpoints of the Veterans Affairs (VA) organization. Melanie has been featured in the weekly Hampton VAMC publication Employee FocUS as someone who exhibits the VA's "I CARE" values (Integrity, Commitment, Advocacy, Respect, Excellence). Melanie guides her interactions with conflict with the four "C"s: Communication, Clarity, Consistency and Compassion. Join Melanie in learning how to embrace professional conflict and use it to enhance professional growth and relationships.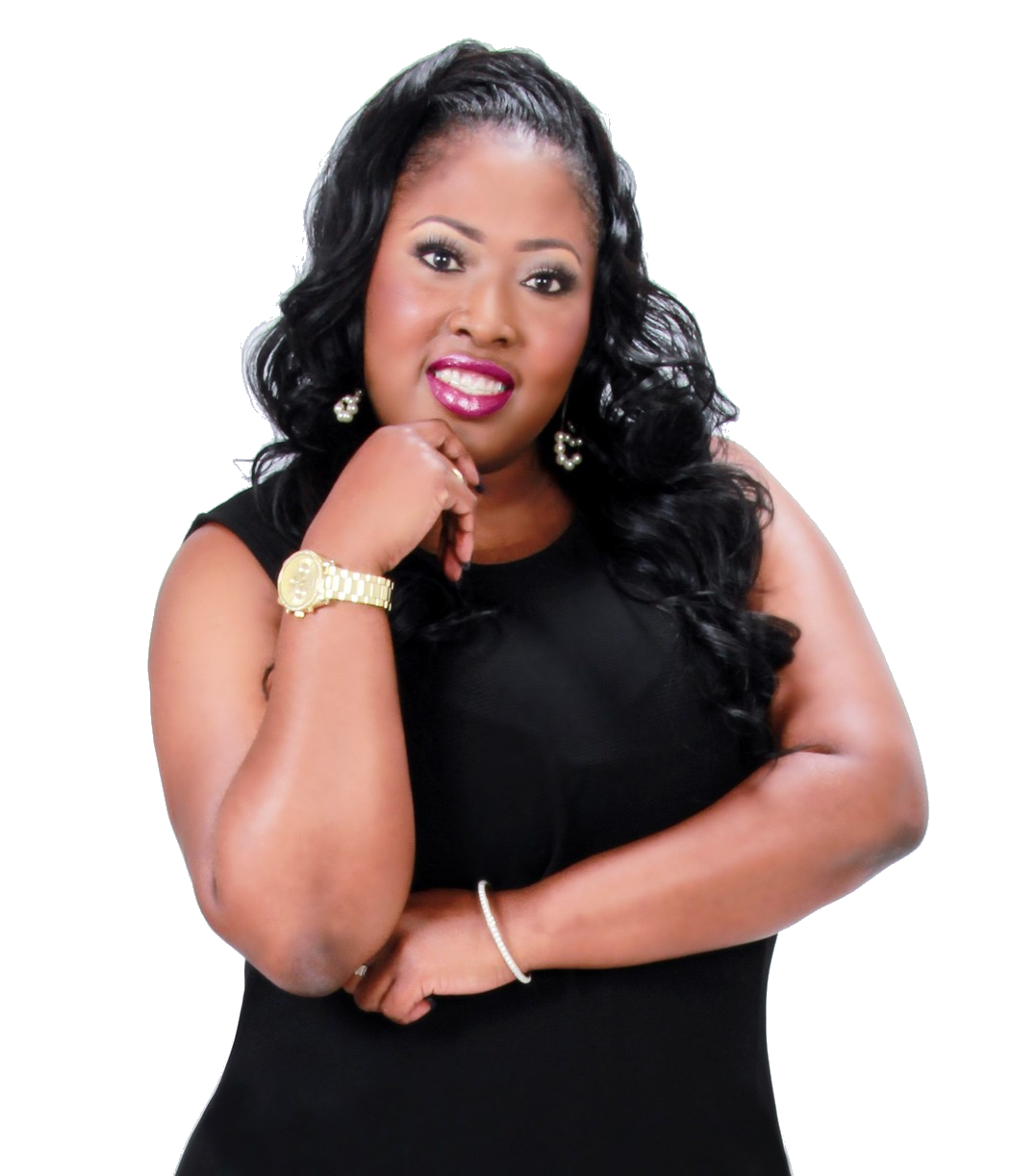 Andrella Pusha
Systems Strategist
Email: [email protected]
Appointments: www.MeetwithAndrella.com
Systems Strategist
Andrella is a Book Writing Consultant and Business Strategist with two decades of
experience working with individuals and organizations developing well structured systems and processes that increase overall productivity. She honorably served her country in the US Navy and retired after a fulfilling and rewarding twenty year military career. Andrella has earned numerous awards, honors, and accolades with the most unique being one of the first three African American nuclear trained females to earn the rank of Chief Petty Officer in the history of the highly prestigious Naval Nuclear Propulsion Program.
She is an Author, certified Life Coach, Master Training Specialist, Lean Six Sigma Black Belt, and a Credentialed Sexual Assault Victim Advocate. Andrella transitioned into the civilian sector with well over a decade of project management and Lean Six Sigma experience. She took her extensive leadership and multifaceted skill sets into the private sector and world of Project Management Professional (PMP). Andrella specializes in workforce development, process improvement, system development, emotional intelligence, team building, and long term strategic planning.
For sixteen years she served as a nationally accredited Sexual Assault Victim Advocate providing victim-centered services to survivors with the highest level of support as they began their pathway to healing. Andrella is an avid believer of cohesion having created a Female Mentorship Community affording 1100 Sailors across various ranks, financial statuses, job fields, personal backgrounds, and work environments a platform of fellowship, growth, and empowerment. She is the United Way South Hampton Roads Board Governance Coordinator and serves on the Executive Team of the award winning United Way South Hampton Roads Project Inclusion Alumni Association. Passionate about the pathway to success, she shares her expertise with professionals so their businesses can thrive, helps individuals transitioning in life from a place of instability to a place of power, and helps those that meet her embrace the opportunity that lies beyond adversity.
Andrella understands the need and answers the call to being a leader as an advocate for growth and change in the community by serving on the Board of Directors for Hampton Roads Black Chamber of Commerce, Clever Communities in Action (Virginia), and the Secretary for the Board of Directors for LifeSchool (Washington). She has a unique perspective with regards to personal success that matches her infectiously positive outlook and screams her belief that "Happiness Is a Choice".