Want to be a vendor?
Purchase your tickets below: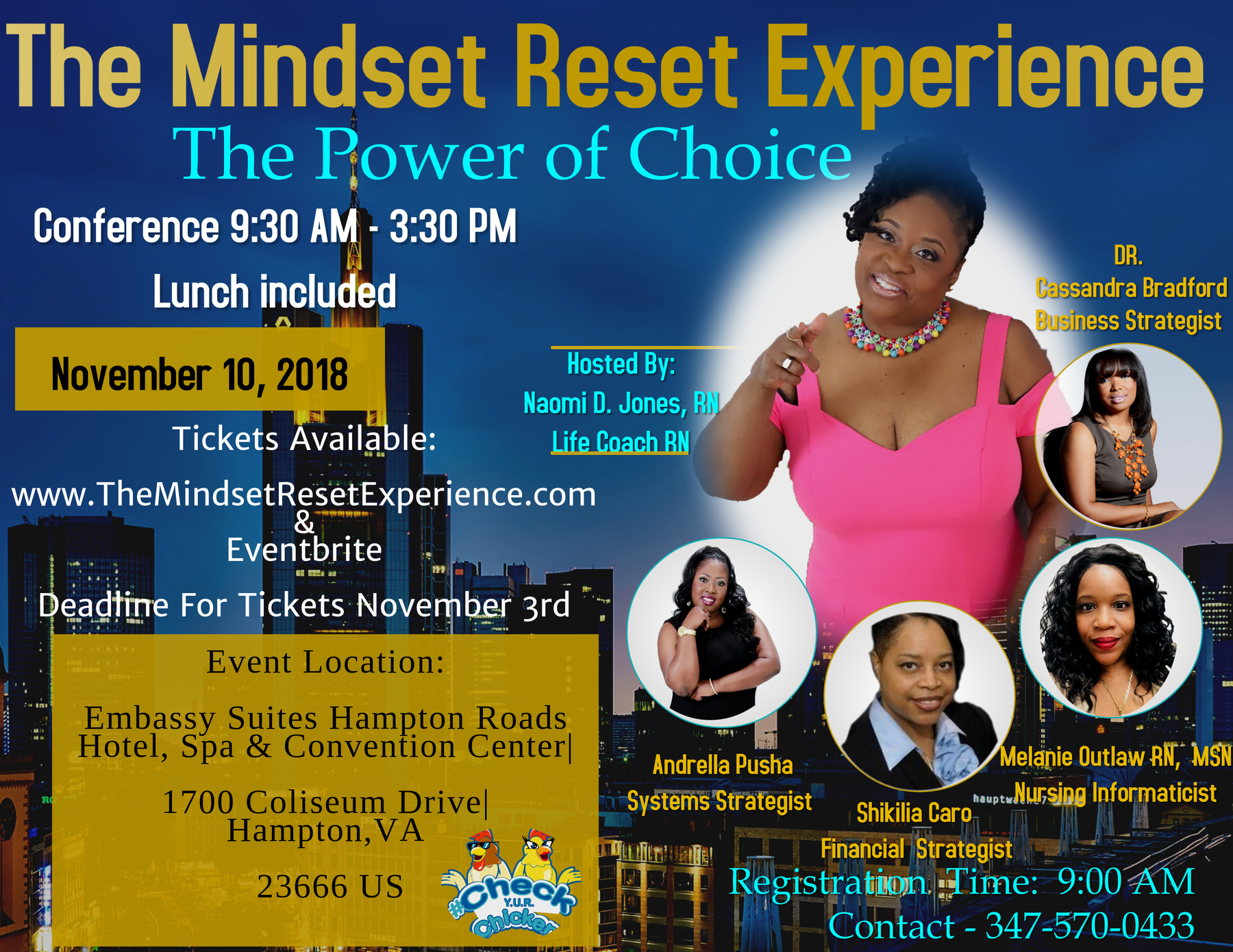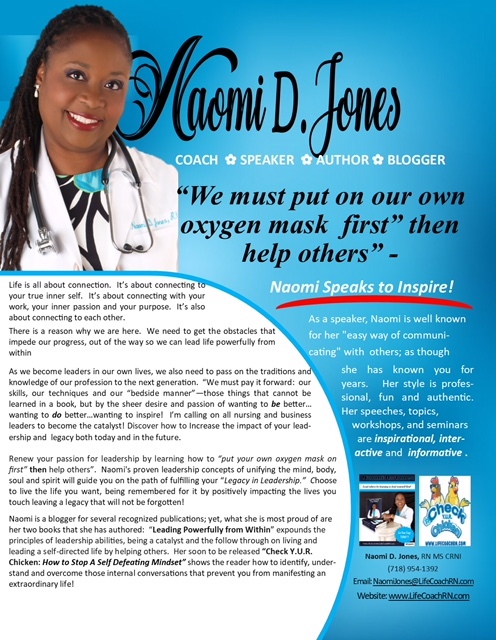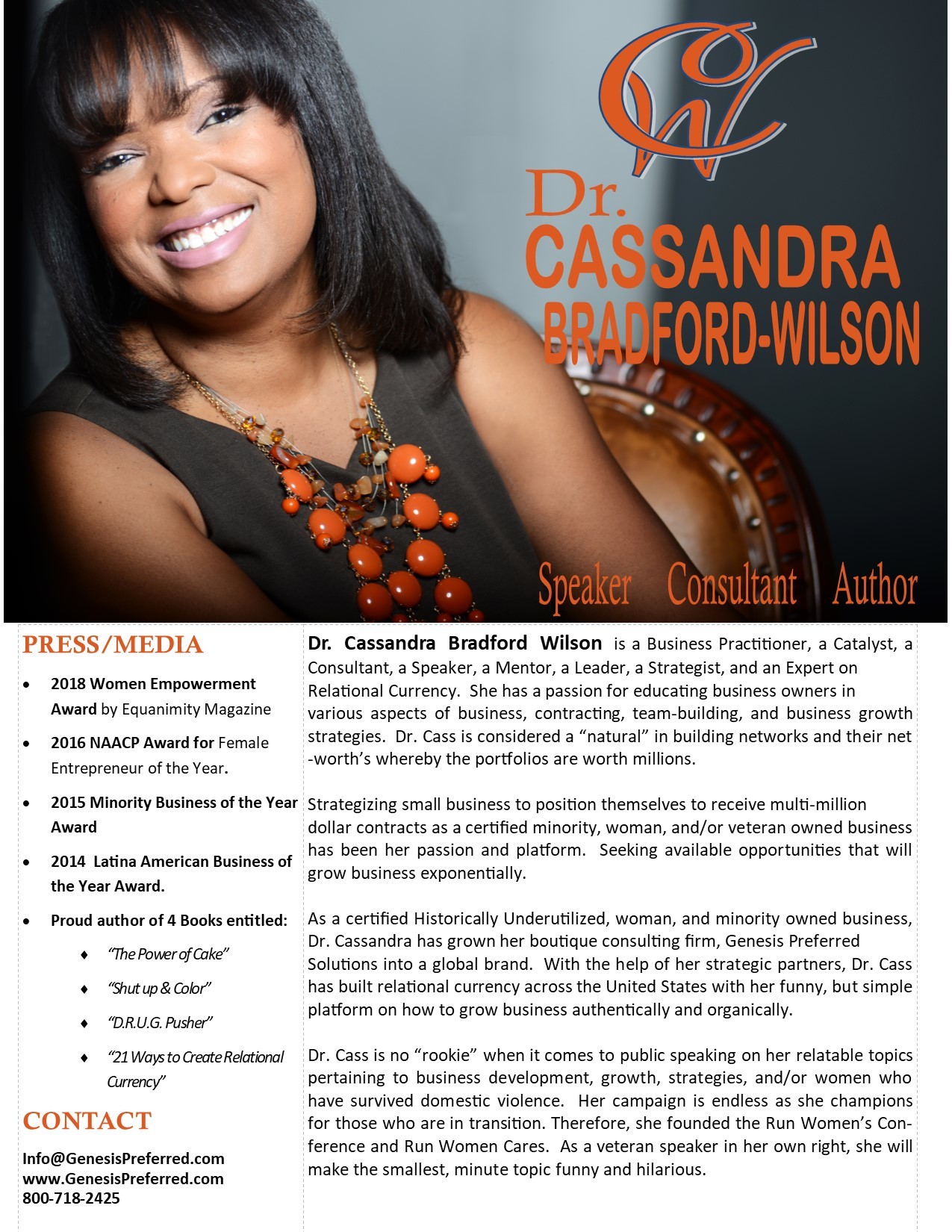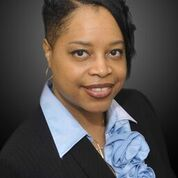 Shikilia Caro
Retirement - Wealth-
Legacy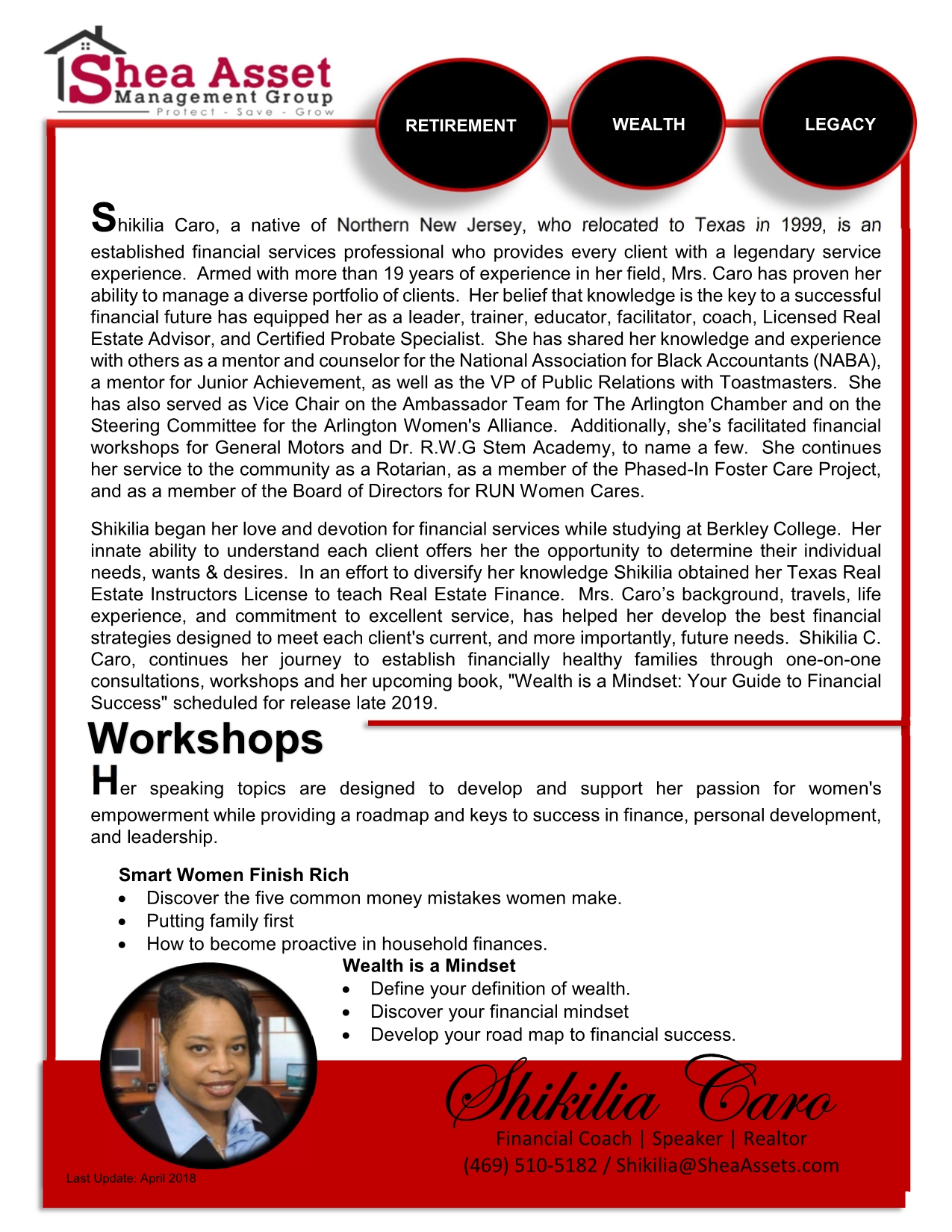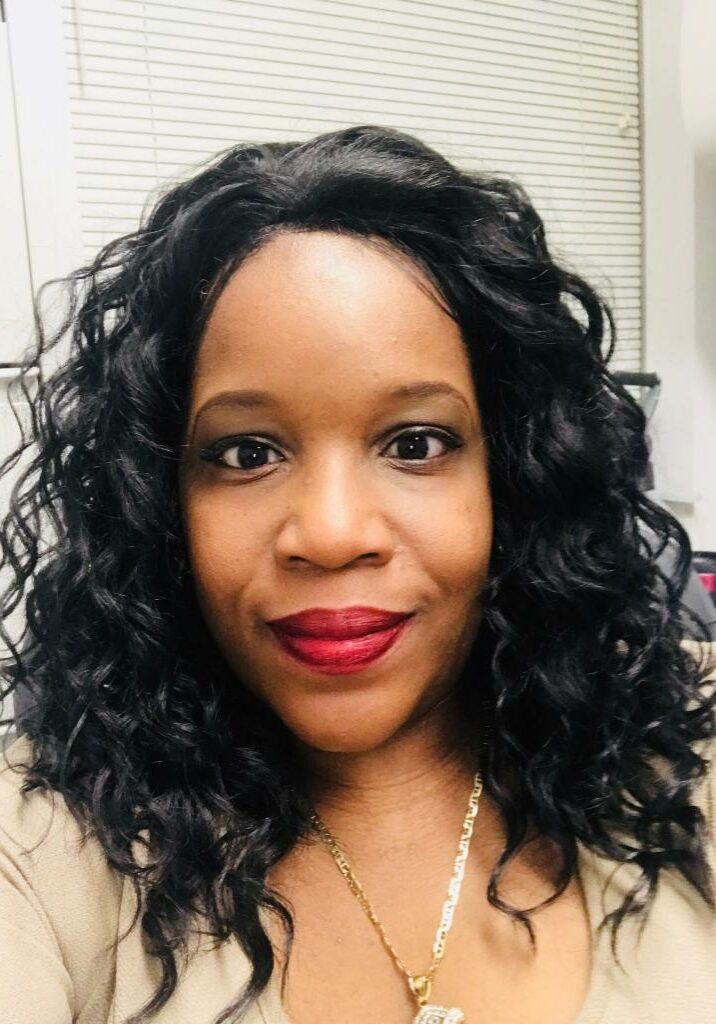 Melanie Outlaw, MSN -
Informatics, BSN, RN
Embracing Professional Conflict
Growing up in the streets of New York City, Melanie has had several experiences with conflict. As a married woman, and mother of seven children, the ever-present conflict continues to pepper her life. However, once she became a Registered Nurse, Melanie found that her prior ways of dealing with conflict were not conducive to growing in her profession.
Melanie began her career in the medical field as a receptionist in a doctor's office, and has made her way up to her current position – Nurse Manager of the Flow Depot Clinical Command Center of the Hampton Veterans Affairs Medical Center (VAMC) in Hampton, Virginia. She started with a Diploma in Registered Nursing and now has her Master's Degree in Nursing Informatics.
As a supervisor of the Clinical Command Center at the Hampton VAMC, Melanie has shaped the vision of her department, while creating and growing positive relationships with interdisciplinary teams throughout the facility. Concurrently, she has been instrumental in developing and fostering positive relationships with the local community healthcare facilities; a daunting challenge when surrounded by
less than positive viewpoints of the Veterans Affairs (VA) organization. Melanie has been featured in the weekly Hampton VAMC publication Employee FocUS as someone who exhibits the VA's "I CARE" values (Integrity, Commitment, Advocacy, Respect, Excellence).
Melanie guides her interactions with conflict with the four "C"s: Communication, Clarity, Consistency and Compassion. Join Melanie in learning how to embrace professional conflict and use it to enhance professional growth and relationships.