Upcoming Event
The Mindset Reset Experience
Date: Saturday, June 2, 2018     Time: 9:30AM to 2PM 
Location: Holiday Inn Express, 221 N. Gay St., Baltimore, MD 21202
Tickets: In advance $49 through May 19th, 2018
Purchase Tickets using the button below.
Sales for this event have concluded. Please visit our main event page to purchase tickets for the current event.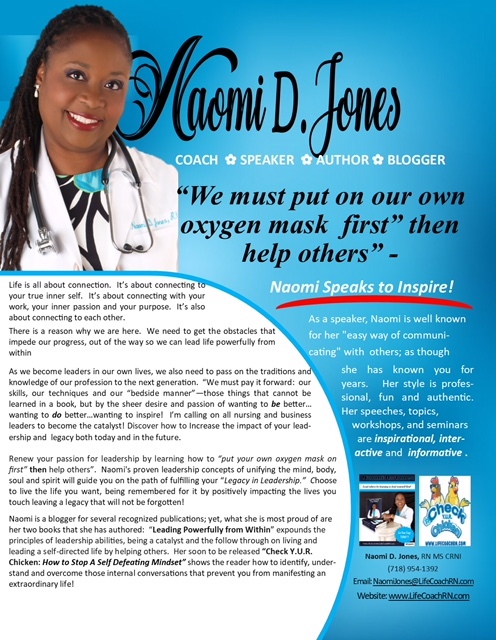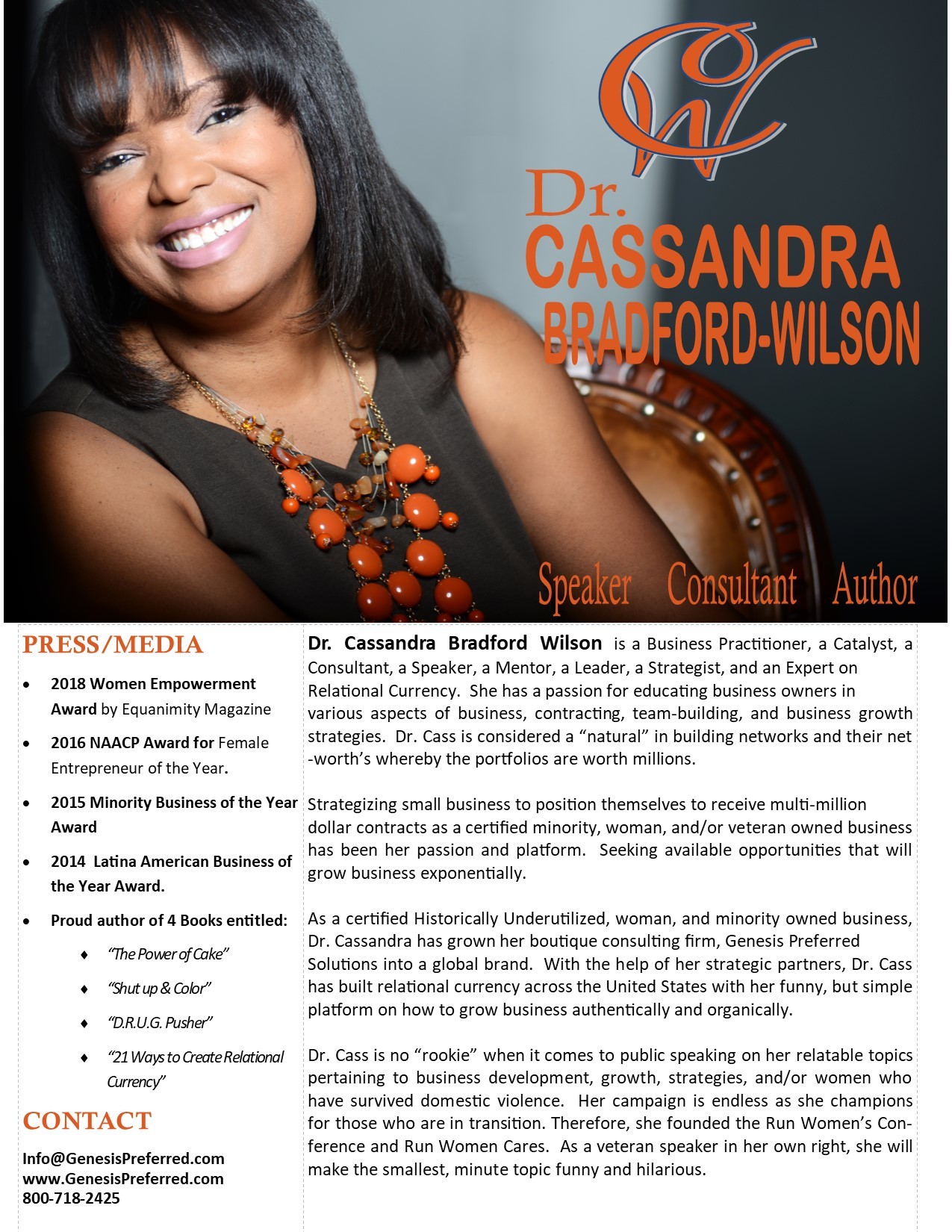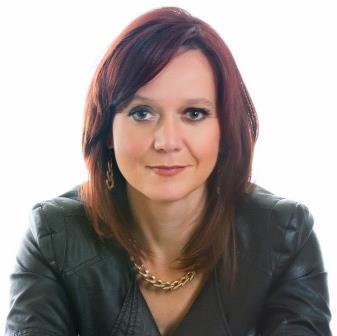 Dr. Natalie Forest
CEO, International Executive Consultant, Transformational Business and Life Coach, Keynote Speaker & International Best Selling Author, and Mentor. Natalie, America's Leading Expert in Personal Performance, is Founder of Success Revolutions and Revolutionize Your Potential, a series of educational trainings for individuals and corporations across the globe.
Natalie engages leaders, corporate teams, and entrepreneurs to identify consistencies for their success. Her engaging methods and techniques address Human Capital, Leadership, Diversity, and Change Management in business and personal situations leading to increases productivity, teamwork, retention, resulting in higher profitability, authentic fulfillment, and less stress.