Upcoming Event
The Mindset Reset Experience
Date: Friday, April 20, 2018     Time: 10AM to 3PM with Networking from 3PM-4PM 
Location: The Carlton of Oak Park Hotel, 1110 Pleasant St., Oak Park, Illinois 60302
Tickets: In advance $49 through April 10, 2018
Purchase Tickets using the button below.
Sales have concluded for this event. Please visit our main event page for current event details.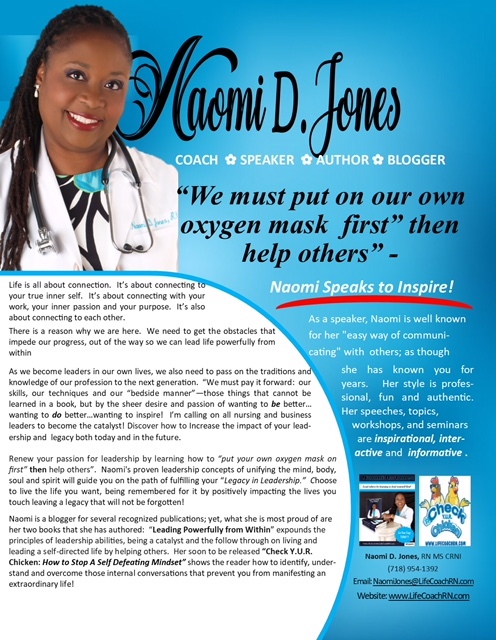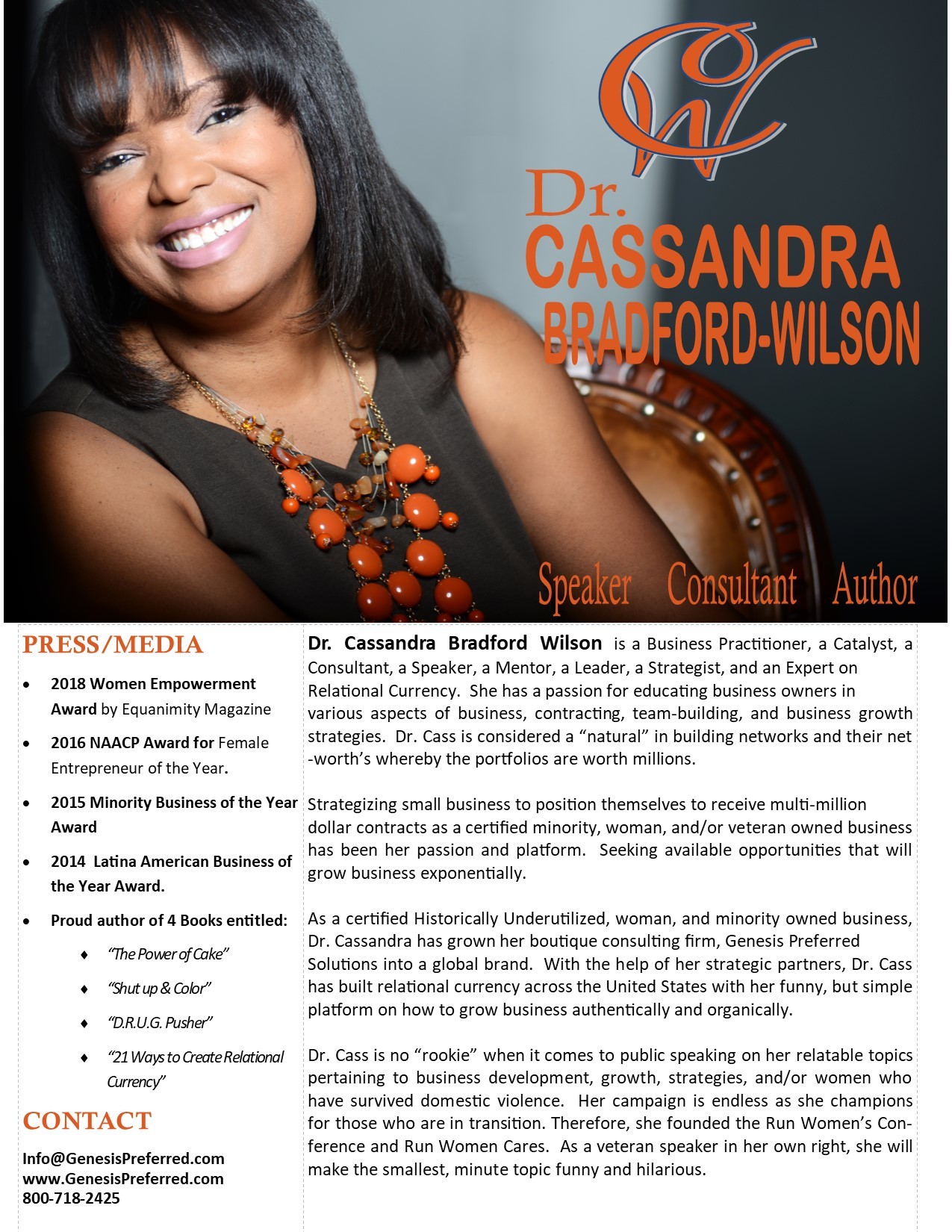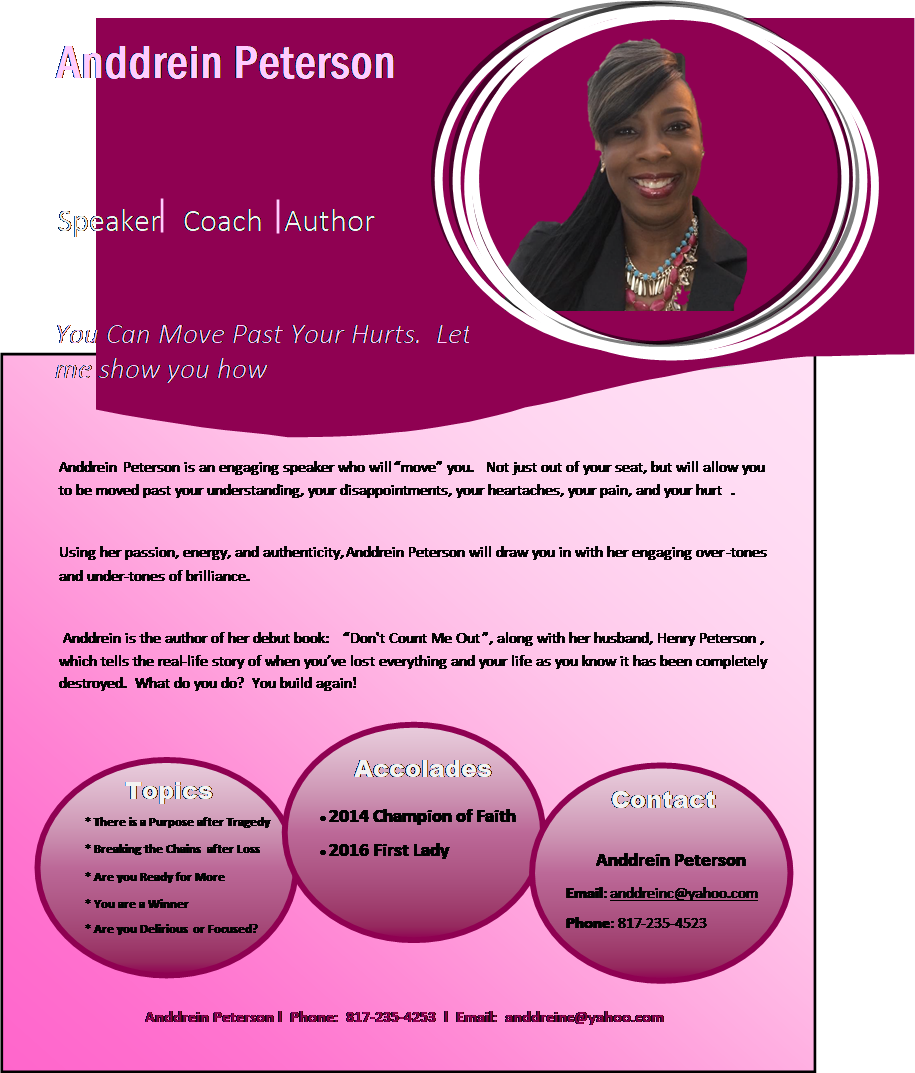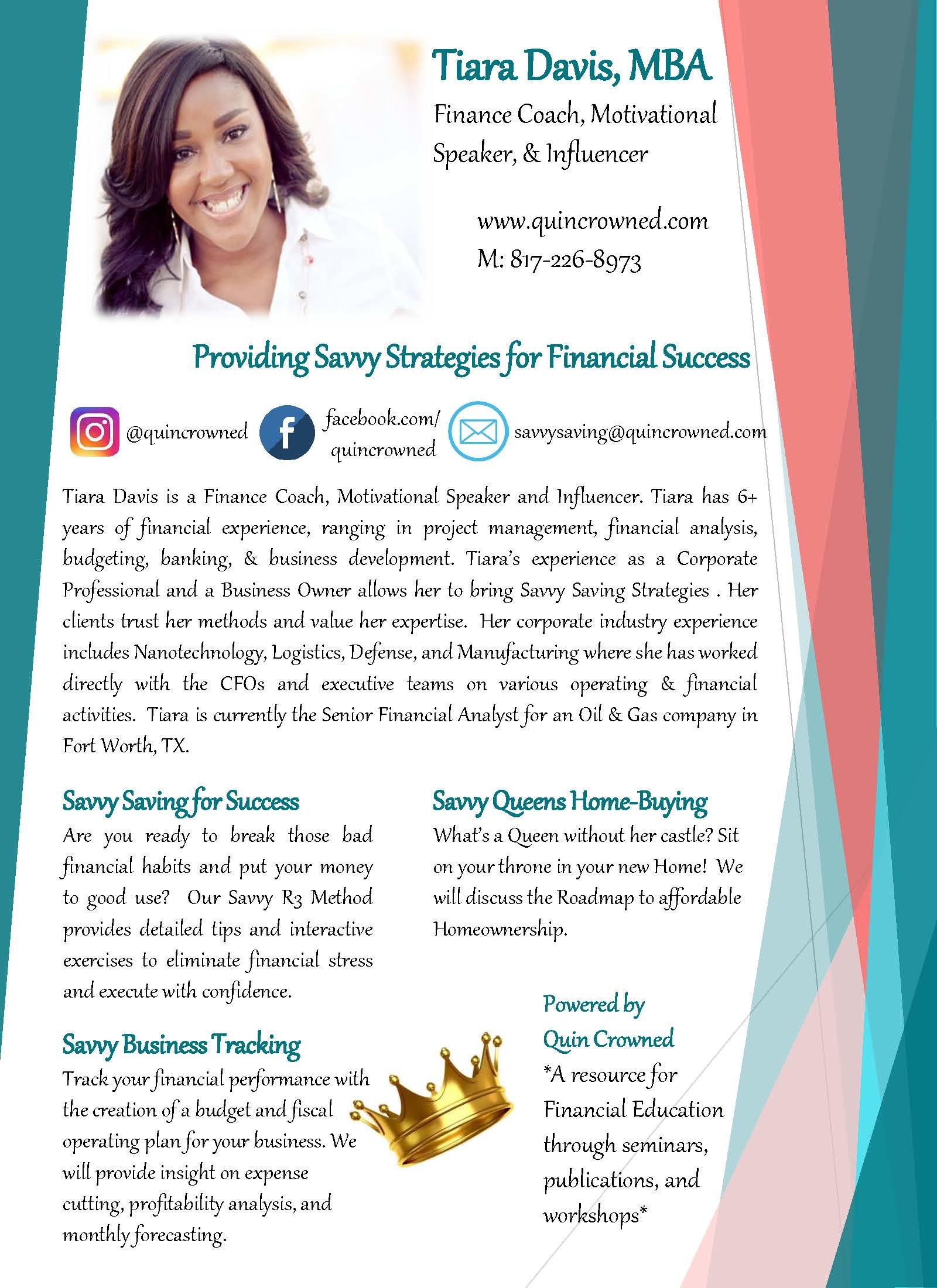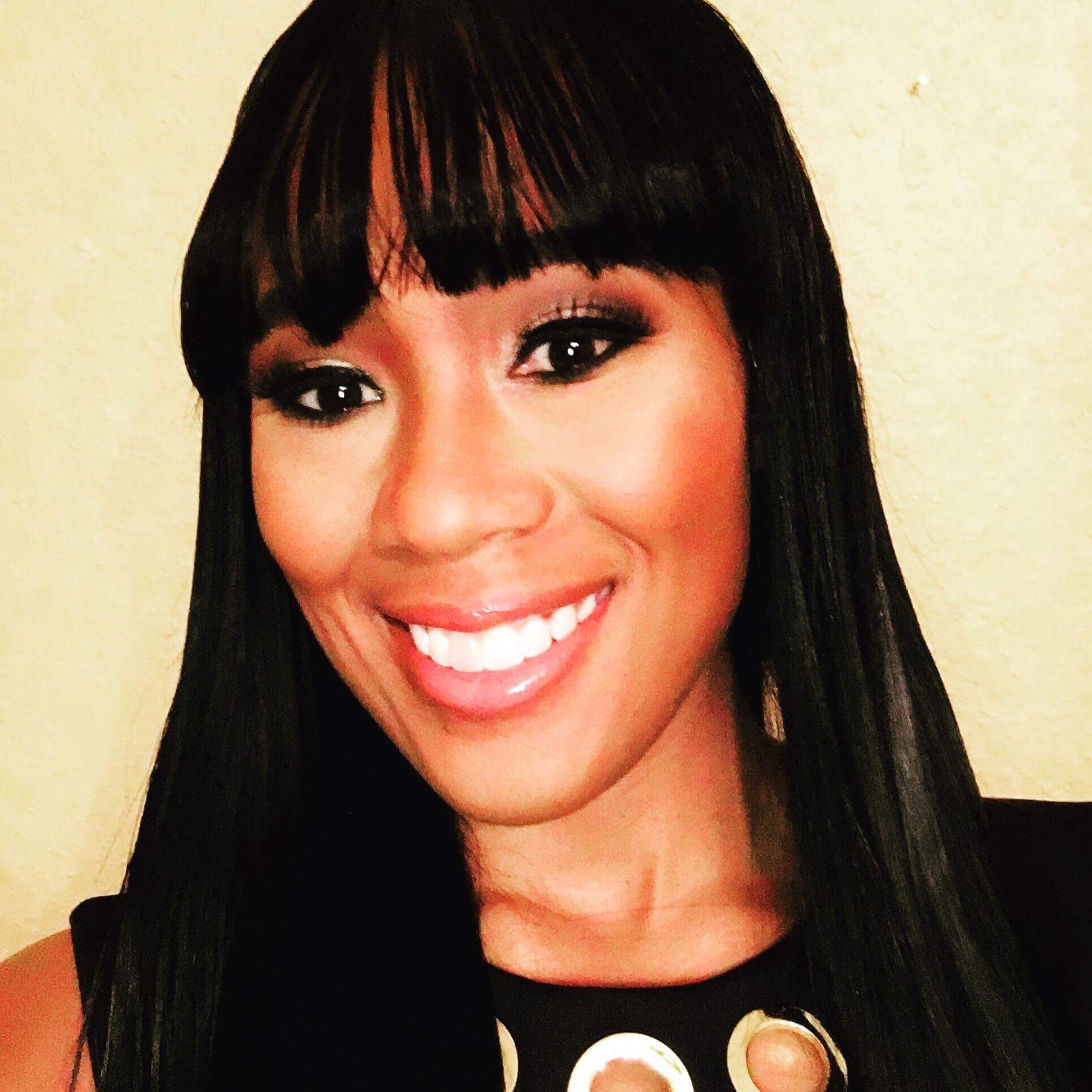 Dr. Rhonika Thomes
CEO and Founder of Big League
Executive Coaching, LLC
CEO of Share My Kickz Foundation
a Nonprofit organization.
Dr. Rhonika Thomes

Dr. Rhonika Thomas, (Dr. Rho) has spent years dedicating her time to learning about communication techniques, counseling, and crisis intervention. Her passion in life is helping others reach their full potential and giving back to her community by being a blessing to others. She is the CEO and Founder of Big League Executive Coaching, LLC in St. Louis, MO, and the CEO of Share My Kickz Foundation a Nonprofit organization. Both of them got their start because of Rhonika's great passion for helping others to achieve personal and professional success. She has a great
passion working with youth and adults in order to help them thrive even when faced with the greatest of adversity.
Dr. Rho coaches future leaders globally as well as trains and consults with nonprofit organizations on leading, managing, communicating, and implementing strategic and personal change. She also provides one-on- one life coaching and leadership development for adults. She is considered an expert in the field of Nonprofit development and loves coaching future entrepreneurs to help them become leaders in their community through her Non Profit Collaborative, nonprofit classes, and one-on- one consulting.
Lastly she is the CEO and Founder of Phenomenal I am Women's Conference providing encouragement, empowerment, and networking for women of all backgrounds.
Her educational background is solid with the following degrees, BA, MA, and PhD. However her proudest accomplishment is becoming a proud and loving mother to three amazing children. She is currently leading a library renovation project over in Nigeria and has collected over 10,000 books to fill the shelves. She also created a reading and mentoring program for the
10,000 children that will utilize the library. She also hosts the Now you know with Dr. Rho motivational segment for Mix 99.5 radio show providing daily encouragement over the airwaves.
In her spare time she loves traveling and seeing new sights. She has plans of establishing business in 3 regions in Africa and releasing her second book in 2018.